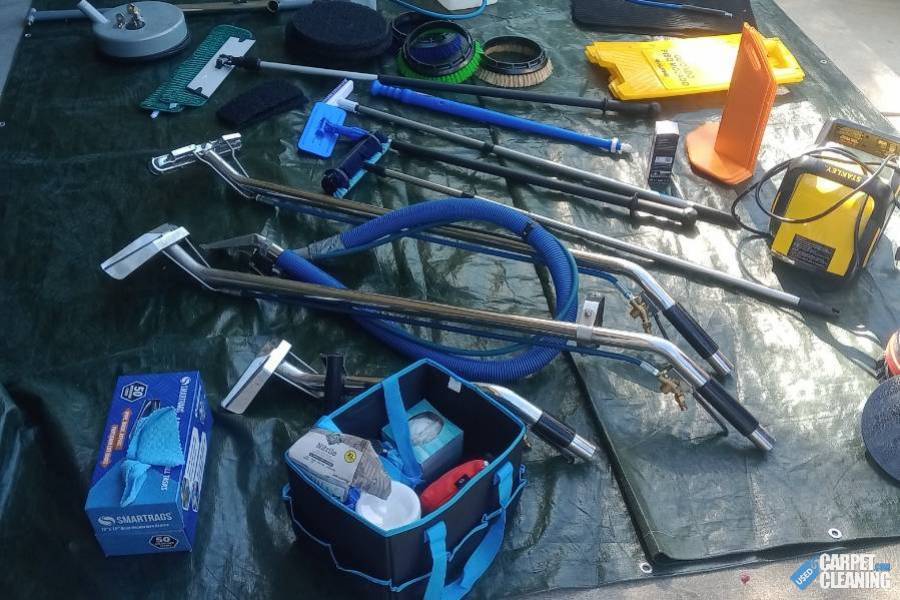 Carpet cleaning van / truck mount steam extractor. Upon having this item posted for this period of time and seeing many views but not as many inquiries, I think that it is warranted for me too elaborate on the situation. I purchased this van right before covid for someone else to operate because that is not what I do. I have a residential and commercial cleaning business. I had a technician that due to health problems was unable to continue employment. When I purchased the van it had a different machine in it that no longer worked and I had a used machine installed in january. My previous technician only ran this machine for one month. It is in excellent condition and I am only asking what I paid for the van, and what I paid for the machine and to have it installed, and the vast array of accessories that I have invested in that mostly have not been used. The van does have high mileage and is older but runs so well that I was lucky to get it, and someone else would be as well. I do not plan on taking up carpet cleaning as I am not in that business, and do not have the physical ability to do so. I will not be listing all of the items that I am offering as they are shown in pictures and there are more that I'm willing to list if you are interested. I don't like to get too personal on these sites but I realize that maybe people feel that the value is not there and that is definitely not the case. I am willing to do video calling or anything to show a person how well the van works and runs, and the same with the machine, and also provide demonstrations. I am offering a fully equipped van that is ready to start business today. Van needs no repair. Truck mount needs no repair. Registration will be coming up soon for van but at this time it is current and was smogged in February. Paid $4900 for van with non-working machine inside, and spent $10,000 on machine and to have it installed. Willing to negotiate, please only contact with serious offers.
Accept text/SMS messages?
Yes
Alloy Wheels
Tinted Windows
Anti-Lock Brakes
Electronic Traction Control
Alarm
Air Conditioning
Tow Package
Driver Side Airbag
Passenger Side Airbag
AM/FM Radio
Cruise Control
Power Locks
Solution hose
Vacuum hose
Hose reel
Solution reel
Wand included
Please enter characters depicted on the image.