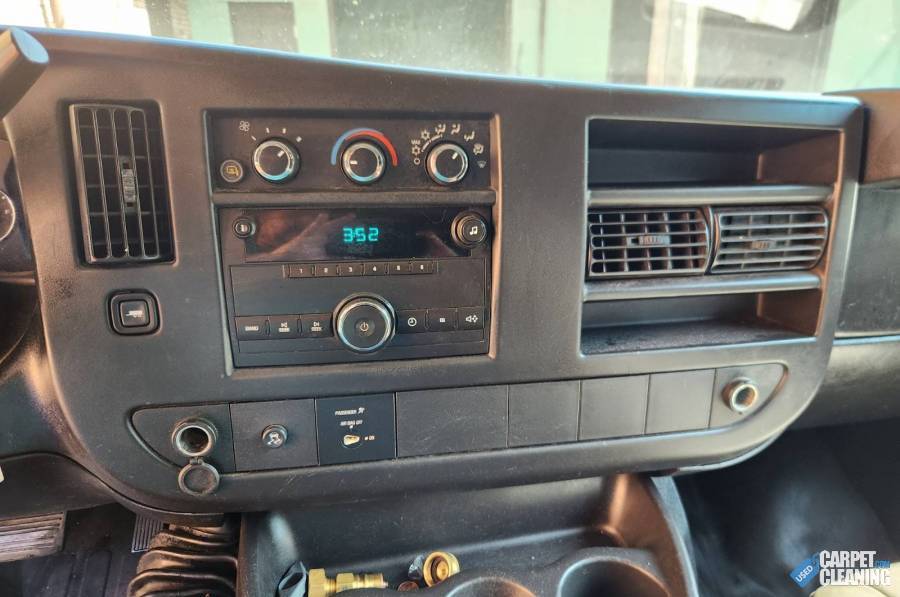 2011 Chevy Express w/ 2014 Sapphire Scientific Pro 1200
127K miles / 4650 hours. Absolutely EVERYTHING has been gone through: the van and the machine have both been thoroughly inspected, serviced, repaired, and refurbished as needed by both a professional auto mechanic AND JON-DON truckmount service department. All wands and hoses, etc included. You will have the reliability and functionality of a brand new, turn-key set up at this low price. Located in LaSalle County, Illinois. Willing to drive and deliver as long as you cover my cost for it. Also have a barely used Priority Prospector SE 500 portable extractor w/ heat, 400 p.s.i. & dual vacuums, plus used air duct cleaning equipment, both gasoline (with Interstate trailer) and electric.
Accept text/SMS messages?
Yes
Alloy Wheels
Tinted Windows
Anti-Lock Brakes
Electronic Traction Control
Alarm
Air Conditioning
Tow Package
Driver Side Airbag
Passenger Side Airbag
AM/FM Radio
Cruise Control
Power Locks
Sapphire Scientific Pro-1200 SE
Solution hose
Vacuum hose
Hose reel
Solution reel
Wand included
Please enter characters depicted on the image.
Fill in the form and click "Calculate"