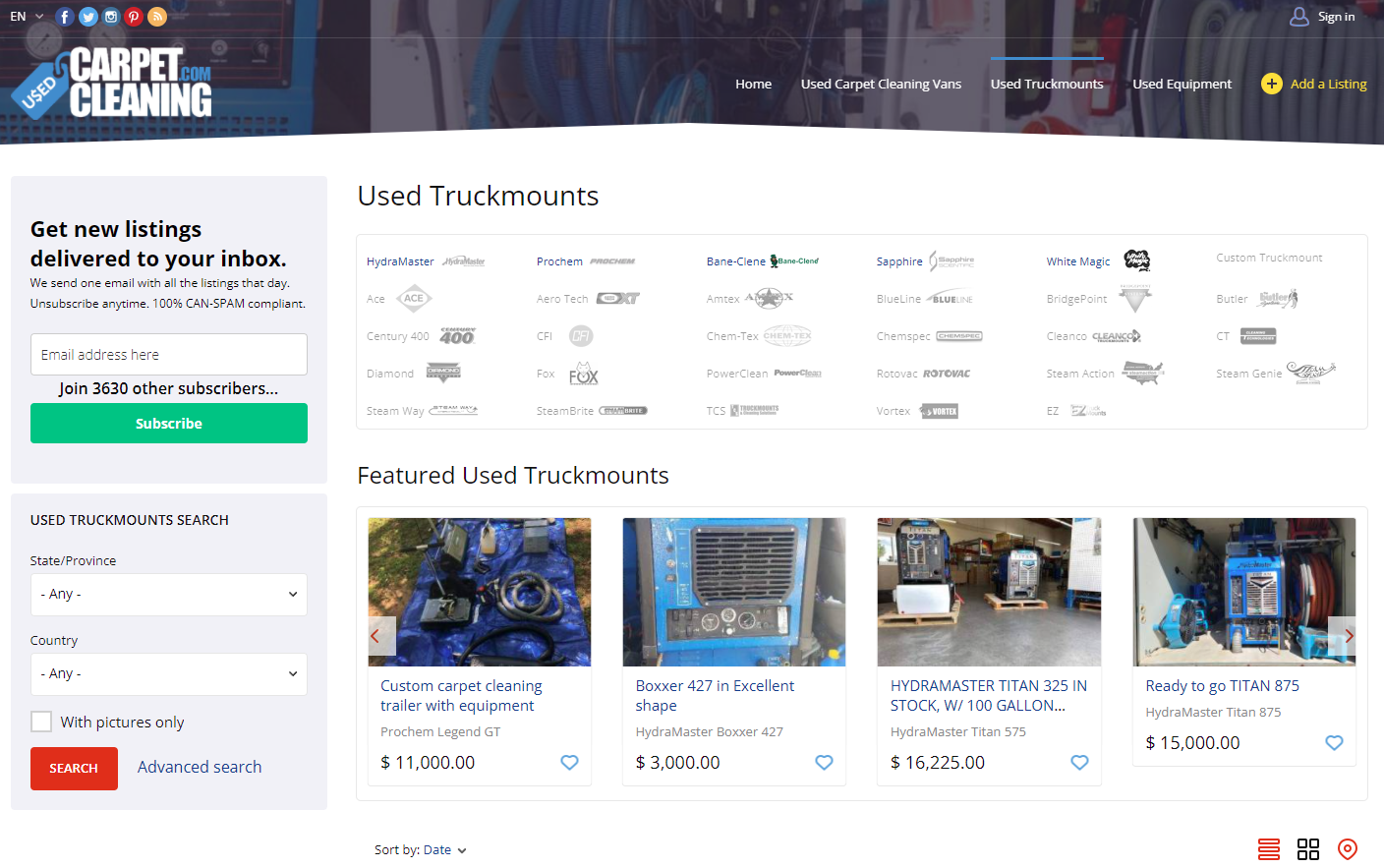 Thank you for your patience while we transferred over to our new website!

This is a complete redesign from top-to-bottom, including the backend where users can add/modify/upgrade their listings.  You will notice a much more modern look & feel and improved mobile views.  Everything has been revamped!

Here's a quick list of some of our website features:

- revamped & simplied Featured Listings for maximum exposure for your listing
- addition of Listing Bump packages (Bump your listing more than once to keep it at the top!)
- new listing highlight packages
- ability to search by State/Province and Country
- drill down by body style, manufacturer, or model
- much much more!

And more to come - we still aren't done!  We are still continuing to tweak the website, so you may notice some sections being added, changing, or removed completely. We also have a few more features to roll out, such as price history, average price, banner ads (so you can place your own banners on our site), and a couple other enhancements.  

Stay tuned!

NOTE: If you had an active listing on the old site before the switch, you will definitely want to check your listing to ensure it is correct and update any missing fields.  While we are confident everything was transferred OK, sometimes there are technical glitches during the listing import/export process that were missed.

Thank you!